News Updates
28-11-2010 10:30 PM:
Vestibulum porttitor fringilla turpis in ultrices. Nullam fermentum accumsan metus.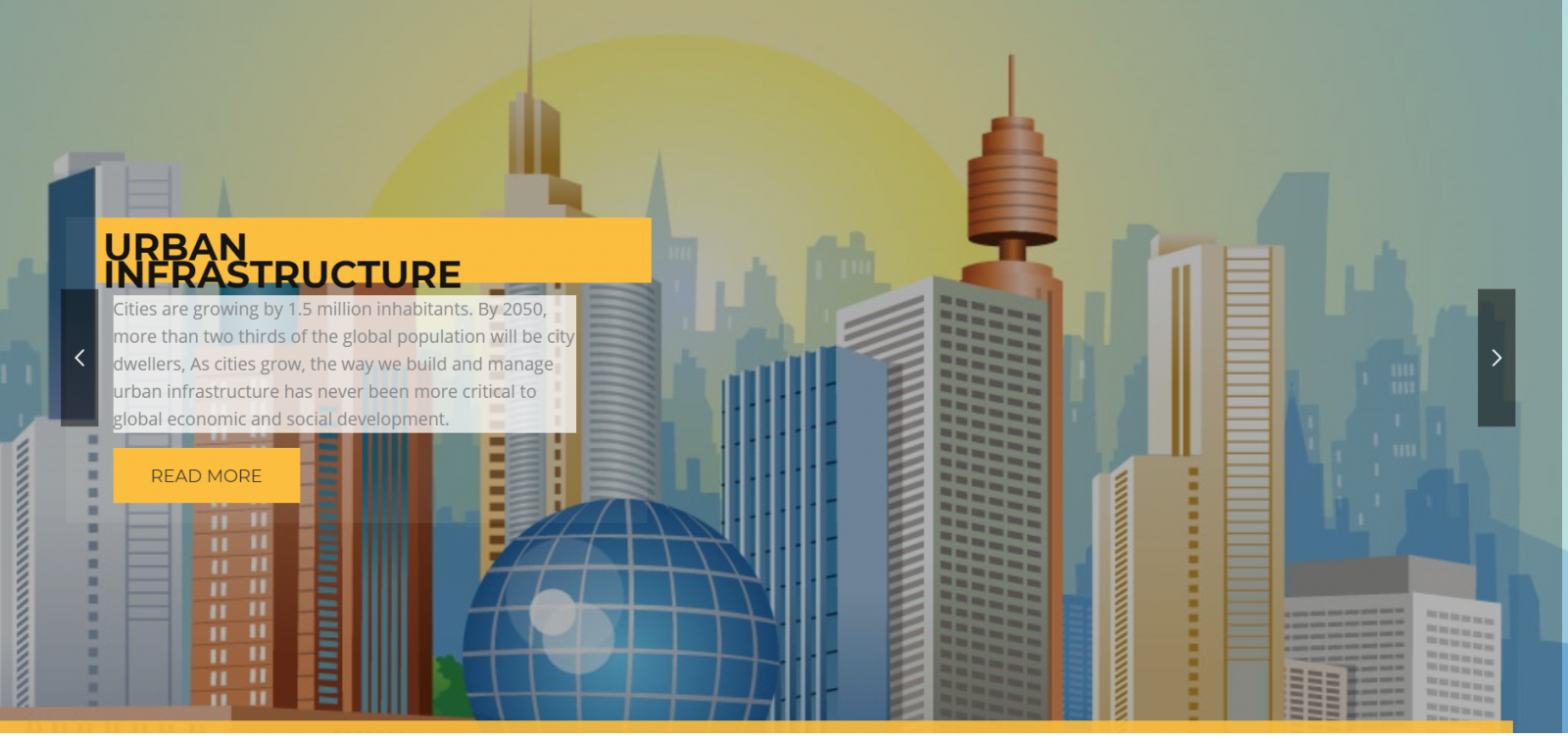 A solid foundation for India
Sri Bhagyalaxmi Projects Ltd. is the flagship company of the esteemed and well diversified Sri Bhagyalaxmi Group that has interests in infrastructure, power, hospitality, real estate and industry. With an annual turnover of Rs.463.00 crores, net worth of Rs.329.63 crores and total assets of Rs.864.00 crore on a Standalone basis in FY19, it is one of India's leading infrastructure players.
Established in 2011 as a partnership firm specializing in irrigation construction projects, it has now established itself as one of India's leading infrastructure companies with a rich and diverse experience and expertise in both construction and ownership of infrastructure assets.
The company has a strong presence in the EPC (Engineering Procurement and Construction) construction of road, irrigation and industrial projects across India. Over the last 9 Years, the company has executed projects comprising over 842 Lane kms of roads and 981 Lane Kms in progress, 425 kms of irrigation canals including Field Channels and several industrial projects and has a current order book of nearly Rs.317.00 crores as on March, 2019.
In the Development of assets, the company is making strong headways in owning and developing road and power assets. Sri Bhagyalaxmi Projects currently has 2 subsidiaries as..Sri Bhagyalaxmi Constructions, And VardanProjects.
All these feats, achievements and partnerships from the last 9 Years are just another beginning for Sri Bhagyalaxmi Projects as it prepares to make an even larger impact.